Vacuum central stent use FKM FPM CS *5.3 O ring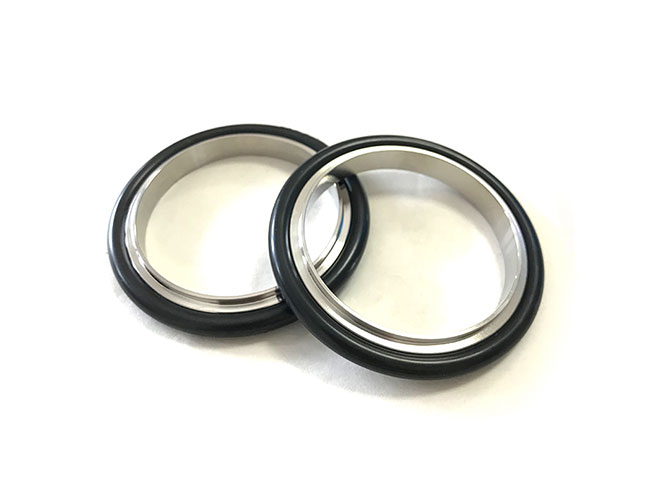 Product Details
1. FPM O-Ring suit for many kinds of seal form.
2. Suit for many kinds of activity mode.
3. Suit for many different sealing media.
4. Simple design, compact structure, convenient assembly and disassembly.
5. Small running friction.

Executive standard: GB/T 3452, AS568, BS1516, JIS B2401, OEM
Work pressure:0-40Mpa
Operation temperature:-60℃~327℃
Materials: FKM, NBR, Silicone, EPDM, CR, SBR, CEM, HNBR, Aflas, ETP, Kalrez, PTFE, etc.